AGGROSHOP.COM supports Sea Watch

World Refugee Day was first celebrated on June 20, 2001 to commemorate the 50th anniversary of the 1951 Convention Relating to the Status of Refugees. On World Refugee Day, we celebrate refugees' contributions and seek to build empathy and understanding for their plight and their resilience to build a bright future. In order to generate attention for the position of refugees, in particular the refugees around Fortress Europe, we have decided to donate part of our sales to Sea Watch in the week of 20 to 26 June.

Sea-Watch stands up vehemently for the goal that no one has to die when trying to reach Europe's shores. As long as the dangers at sea for refugees persist, we will invest all of our powers into providing civilian sea rescue. At sea, the law of emergency relief prevails. We want this to be implemented by everyone and not to be subject to political calculations by governments and institutions. This is why we demand #SafePassage. Our initiative cannot save all refugees and migrants crossing the the Mediterranean Sea but with our presence and through the lives we do save, we are standing up for humanity.

Sea-Watch was primarily intended to patrol the Mediterranean Sea with an old refitted trawler- the "MS Sea-Watch"- close to the Libyan coast, where most of Africa's escape routes join for the final journey: Reaching European shores by boat. After equipping the old fishing cutter and preparing everything necessary, the first mission could cast off in June 2015, as the refugee crisis in Europe culminated with countless drowned refugees after the ending of Mare Nostrum. When bad weather conditions set in in autumn, the project had to be paused.

But as Sea-Watch had turned out to be so successful (more than 2000 rescued refugees within 3 months of operation), there was no other option than carrying on. Shortly afterwards, in October 2015, the concept for the new mission could be presented to the public: Establishing a Search and Rescue (SAR) mission between the small island of Lesbos, Greece, and the Turkish mainland. This area, only a few miles of water separating the shores, sadly has to report the highest number of deaths in 2015 regarding European boarders and therefore made Sea-Watch urgently needed. Check the Sea Watch website for information on their current missions.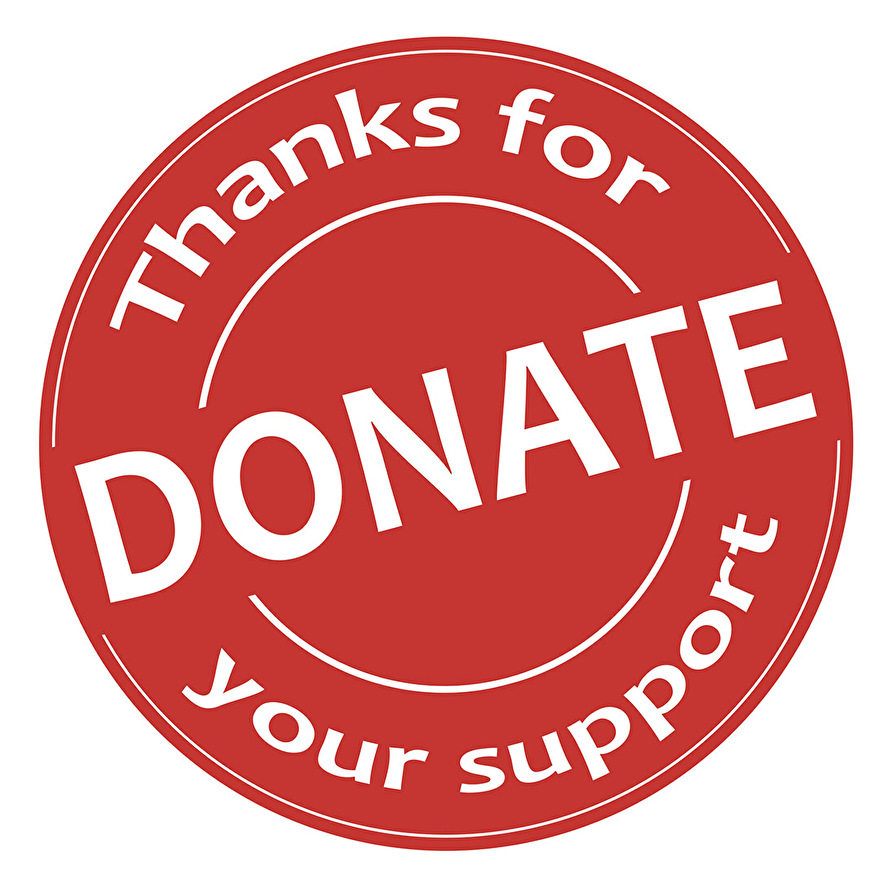 How to support Sea Watch?
Since 2015, Sea-Watch has been involved in the rescue of over 40,000 people. They are doing everything they can to save as many people as possible from drowning. In 2021, Sea Watch rescued over 2000 people from distress at sea in six challenging missions. Thanks to your donation, Sea Watch can continue their mission at the world's deadliest border this year and stand up for safe and legal escape routes!
CLICK HERE TO DONATE TO SEA WATCH